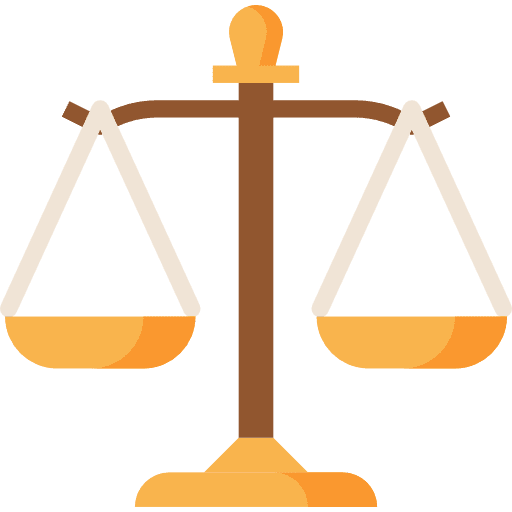 Mediation is a form of alternative dispute resolution (ADR) that provides parties with a framework that allows for the parties themselves, with the help of an experienced mediator, to control the outcome of any dispute through agreement, rather than having cases decided for them by a judge or jury. Mediation is a private and confidential process, and often saves parties the costs of protracted litigation and shields them from risk of loss. Debbie Brown serves as a confidential neutral mediator in matters involving employment discrimination, harassment, employment contract and business disputes.

Employers of any size can unexpectedly find themselves in the midst of an employee relations issue. But resource constraints or other sensitivities can sometimes hinder an employer's ability to manage that issue internally. Our firm offers professional workplace investigations for issues like discrimination, harassment, policy violations, and other misconduct. Employers and law firms benefit from the objectivity that comes from using a third party, the confidentiality and privilege that comes from using a law firm team, and the expertise that our team brings to every matter based on our decades of employee relations experience.

Training is an important tool in every employer's effort to create a respectful environment free of discrimination and harassment. Training can also reduce conflict and improve communication. Our firm offers custom instructor-led (IL) training for today's most challenging workplace issues, including diversity and inclusion, unconscious bias, and generational discord. We also offer core leader skills training in areas like hiring, discipline, and managing leave and accommodation issues.
Let Us Be of Service
Please use the form below to contact our firm for more information or to request mediation dates.