Brown Law & Consulting is a Florida-based law firm offering confidential neutral mediation services, professional workplace investigations, and workplace training.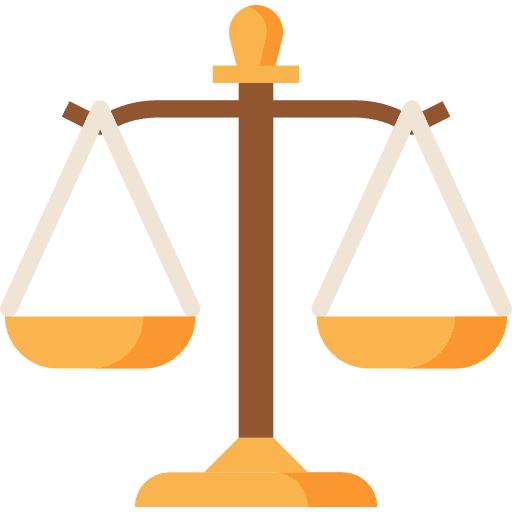 Our firm mediates claims on a pre-suit basis, and at all stages of the litigation process.

Professional and discrete fact-finding services are available to help quickly address workplace conflicts and disputes.

Dynamic and interactive programs covering a wide variety of human resources and compliance-oriented topics are available to meet your workforce training needs.
Let Us Be of Service
Please use the form below to contact our firm for more information or to request mediation dates.